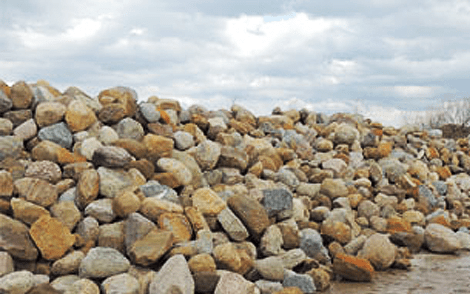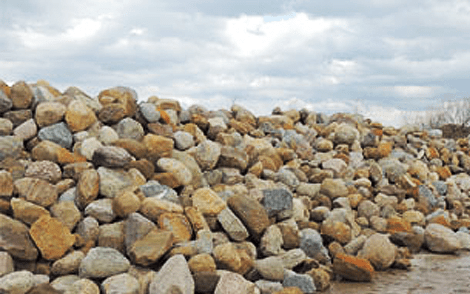 Mixed Boulders
Size: 1′ – 3′
Description:
Mixed boulders are a mixture of sandstone and granite rock ranging in size. Commonly used for decoration around buildings, houses, gardens, water features.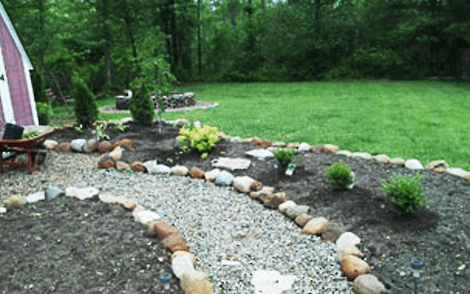 Cobble Walkway
Description: Residential Walkway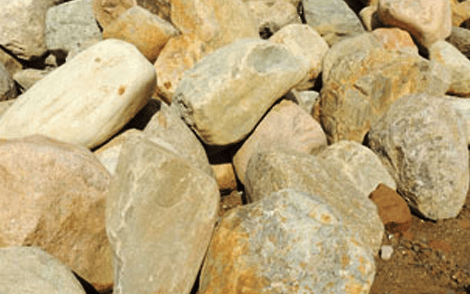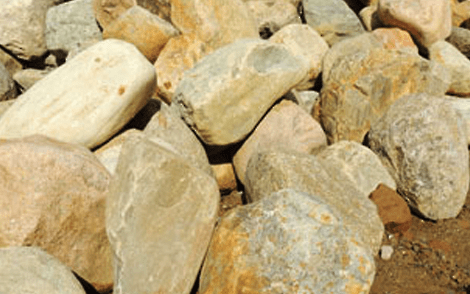 Sorted Boulders
Size: 1′ – 3′ (May also request a special size range)
Description:
Sorted means the granite or sandstone has been removed. You may order all granite or all sandstone. Granite has more blues and pinks in the rock where as sandstone is mostly just a brown stone. Used for landscaping around buildings, water features, gardens.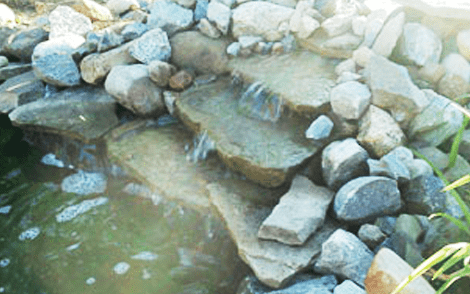 Cobble Stone
Description: Ornamental pond